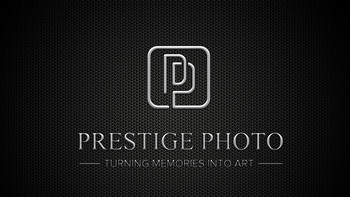 Why should you hire me? Consistency. Adapting to rapidly changing lighting conditions and delivering consistent, dependable results are what you pay for. This can only be done when one understands lighting techniques and is knowledgeable about the controls, functions and limitations of the camera itself.

Prestige Photo is insured and trusted to deliver the highest quality product available to you. That's why brides, CEO's, and Corporations trust Prestige Photo as their choice for Niagara's Premium Photographer.

High-grade photography equipment and premium printing services are utilized so you can ensure that you can share your memories with loved ones for decades to come or get that perfect shot for your corporate campaign. Professional printing onsite, offering Museum Quality stock with 100-200 year archival life. Both Dye and Pigment Inks are used, depending on the colour and texture of the print media and the colours themselves. I have one printer that is for black and white prints exclusively. That's what I invest to ensure that your photos are perfect.

There are many discount photographers and services to be found. Unfortunately, discount prices are based on discount performance. Don't base your decision solely on cost. Trust a photographer that is insured and registered in Ontario as a Professional Photographer.

I offer a mobile studio for on-location shoots. If you have a special theme or concept that you would like to develop, I will make it a reality!
© Prestige Photo ~ Niagara Wedding Photographer